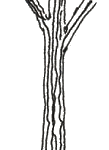 Trunk:  The Double Helix in a Nutshell
Describes features and dynamics of the model, including an outline of the development of human consciousness.
---
Branches:  Research Findings
Links the model to research in developmental psychology and spiritual development, including personal observations and participant-observer studies.
---
Roots:  Philosophical Perspectives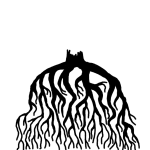 Explores the sources and implications of the model, including a range of ways to understand and utilize the model.
---